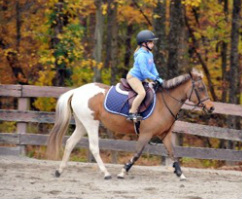 Lessons
Serenity Show Stable offers lessons for ages 5 and up. Whether your goal is to go to horse shows or simply improve your riding skills, Serenity implements a strong foundation in an enjoyable and relaxed environment. Lessons are typically private 30-minute sessions, made by appointment only. Please contact us for available days and times.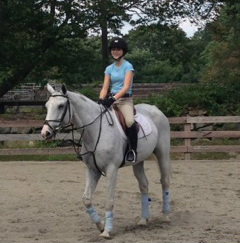 Boarding
Serenity show stable is a full service show barn with professional grooms. Included in your board is hay, shavings, feed, daily turn out (including Mondays), mucking, trimming, tacking, untacking, mane pulling, tack cleaning, wrapping and medicating. Each groom has only 5-6 horses/ponies to take care of; this allows the grooms to spend ample time with their horses/ponies allowing them to form a bond. Please contact us for stall availability.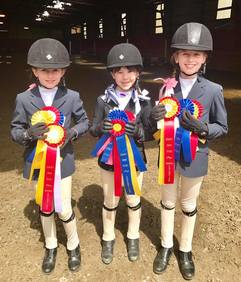 Showing
Serenity Show Stable attends numerous shows each year, from USEF "C" rated shows through finals that the rider and horse/pony need to qualify for. Our clients will attend 2 – 3 shows a month, gathering points to qualify for end of year awards and finals. Our trainers design a schedule that helps our riders and equine partners achieve their goals.
Sales and Leasing
Buying a horse can be a complex process, let Serenity Show Stable find you your perfect match. If we do not have one available at the farm for you, we will find you the best partner to help you fulfill your goals.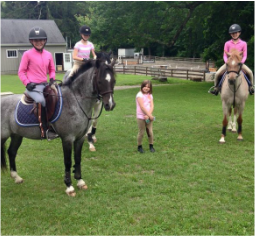 Summer Camp
Serenity Show Stable offers an intensive summer camp suited for the dedicated rider. We have created a program that includes riding, showing, horsemanship and direct work with the vet and farrier. Please call or email for more information.